If you love the wine world and have attended a wine tasting lately, you might have been trying to identify some aromas and flavours in the wines. You could have had the impression that is far too difficult to guess the bouquets and tastes of different wines but we will tell you how memory can invariably help you out with this!
Since we were children we have been learning and collecting new aromas and flavours that we have stocked in our memory. We have been constantly discovering and rediscovering new sensations when drinking and eating and have been deciding on which of them we like and the ones we don't.
Take for instance that memory when you first tried chocolate… you could have become a chocolate lover since then or perhaps you discovered that you were not a chocolate fan… But all those experiences have been aggregated to your brain and when you decidedly know that you are craving chocolate or ice cream you do know the flavours you are expecting to experience and foremost the feeling of satisfaction associated to them.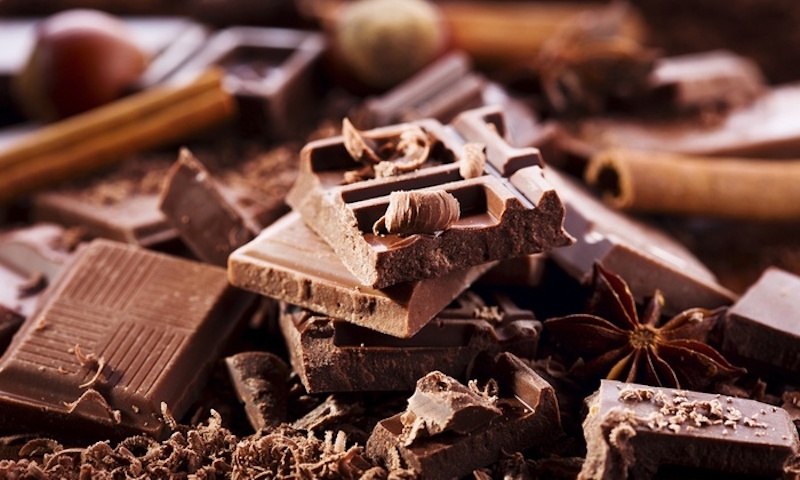 But how does this impact the experience associated with wine?
When you try to identify aromas or flavours in the wine you are drinking your memory plays a fundamental role in helping you to recognise those savours. It assists you by linking previous wine tasting experiences with the present one.
Follow these simple steps:
1. Try to navigate among many different aromas that can be associated with wine
For instance, if you are drinking a dry white wine and you are trying to identify some aromas, what can you smell?
Are those citrusy zesty aromas? Lemon, lime or citrus zest?
Can you smell some tropical fruit? Which one in particular? Is it pineapple, mango or perhaps lychee?
Are you recognising some herbaceous hints such as grass or asparagus?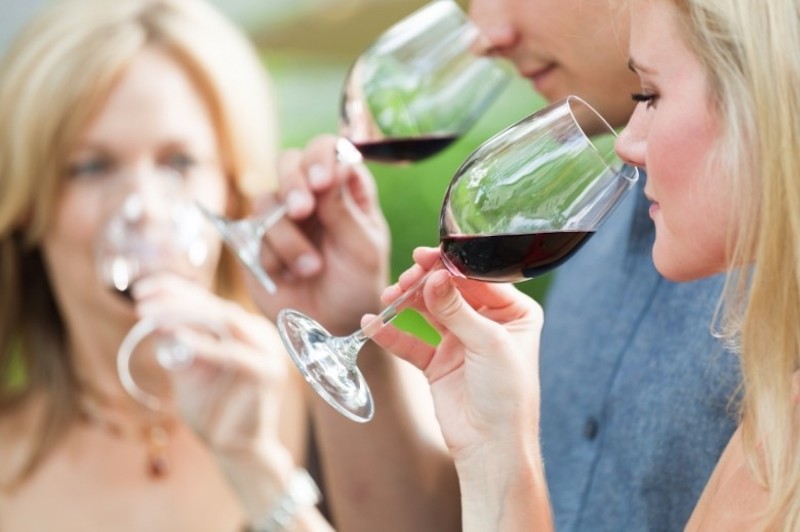 2. Keep a record or wine journal
Write down the aromas that you found when tasting a particular wine so you can start associating some grape varieties grown in specific wine regions to particular aromas.
Was your white wine a Verdejo from Rueda or a Godello from Ribeiro in Spain?
3. Repeat the ritual when tasting wine
What kinds of flavours are you finding when drinking the wine? Let your memory work again by making associations with your previous tasting experiences.
For example, if you are drinking a red wine, what kinds of tastes are you noticing?
Any red or black fruit? Take another sip and let your memory work again, if you could recognise some red fruits, are they strawberries, raspberries or cherries? Remember the flavour sensation on your palate when eating each of these fruits to try to identify which one seems to be the most similar to the one recognisable in the wine.
Can you taste some oakiness? Any type of flavours associated with wood when the wine has been aged in barrels for some time? Some vanilla, sweet spices or some meaty, leathery taste?
Was the red wine you were tasting a Tempranillo from Rioja, Spain or a Pinot Noir from Burgundy, France?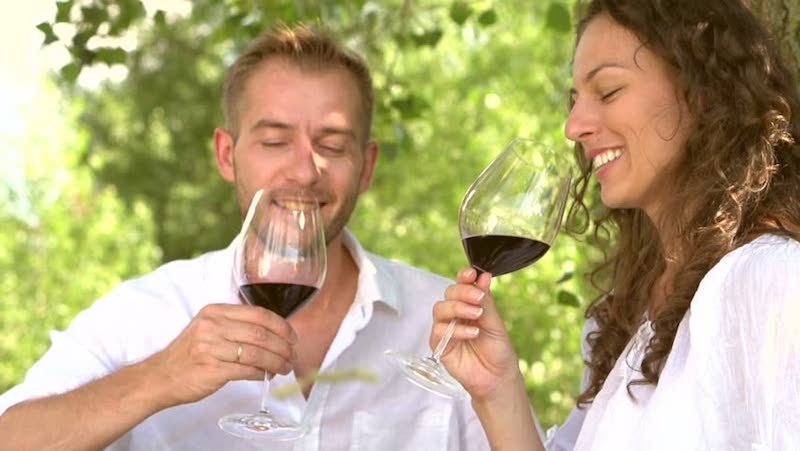 4. Feel free – let your imagination fly!
Don't feel circumscribed to a few aromas or flavour categories. Give you the freedom to experiment and find some coincidences between the wine you are drinking and some previous wine tasting experiences.
And remember, tasting wine is a matter of practice since your brain will easily find associations between present and past and your memory will work more accurately. Certainly another good reason to continue discovering and trying different wine styles.
Enjoy!